Enterprise
From Process Outsource, Risk Advisory, Audit & Assurance to Compliance support our finance professionals make sure that you are served with most astute work. Our Solution is execution focused. We provide support for correct fitment of financial personnel as per the needs of the clients.
Startup/SME
Finance as a function is an essential part for any business and Startups or SMEs are no exception to this. While the focus for any Startup or SME ought to be on the operation, availability of structured data and compliances to the applicable laws remains of utmost importance. FinsQ provides one stop solution for all that an SME setup might require in its finance function.
Our
Specialties
We offer customized financial solutions for your business based on your requirements. The solutions we provide are designed only after a meticulous analysis of your business keeping in view your future scope of expansion.
Business Set Up
We provide business set up services on "turnkey" methodology wherein all that's required to setup a compliant business is available under one roof whether it's about getting a company registered or ensuring registrations with different tax/other authorities. We can answer the question how to start the business in the country and suggest the best structure for your business.
Compliance
Direct/Indirect Tax/Allied Laws Keeping your business aligned with all the mandatory laws and regulations is what we do in the first place. With complete taxation know how, our experts can help manage your tax risk and support your compliance needs, giving you peace of mind that you are meeting the wide variety of requirements. We make sure nothing misses out what come may.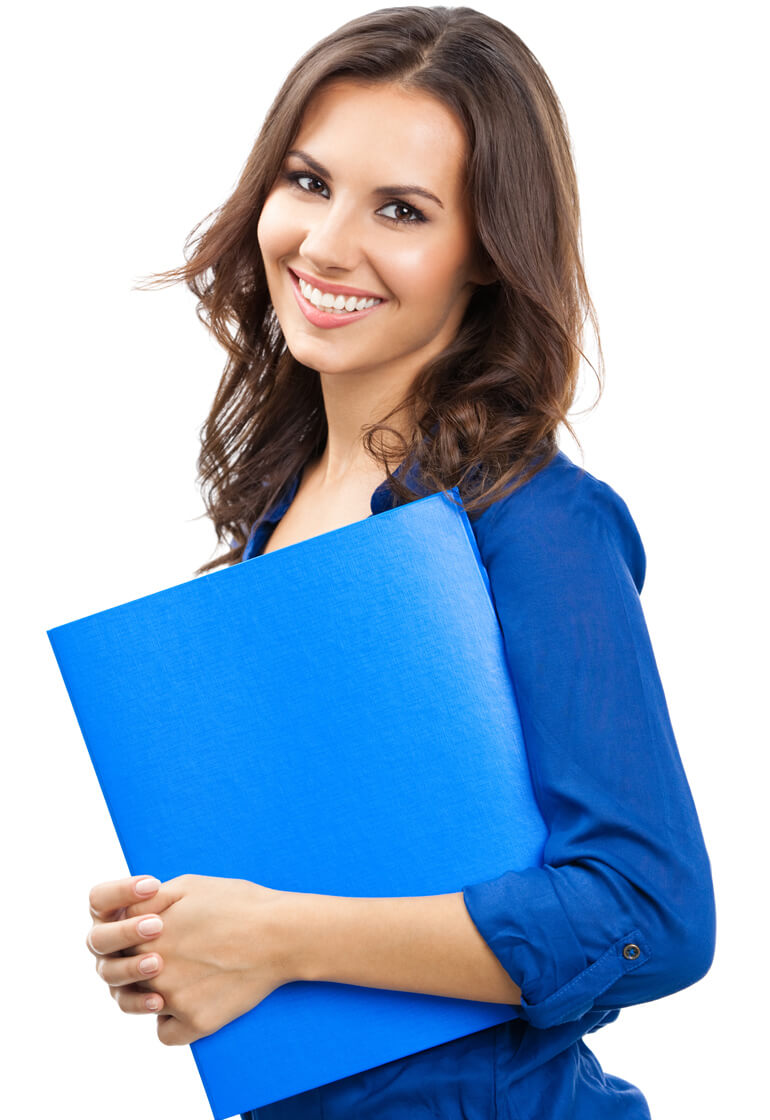 Outsource
We specialize in balancing your books, managing your accounts payable and accounts receivable. Hand over all your tedious affairs like managing your payroll, Compliances etc.
Advisory
Our team possess a good blend of energy, experience and domain knowledge. We offer strategic planning and expert advisory services.
Secretarial
In Corporate Secretarial compliances, we assist our clients to manage and mitigate risks of corporate non-compliance. Innovative techniques coupled with years of professional experience help ease administrative burdens across functional and geographical boundaries.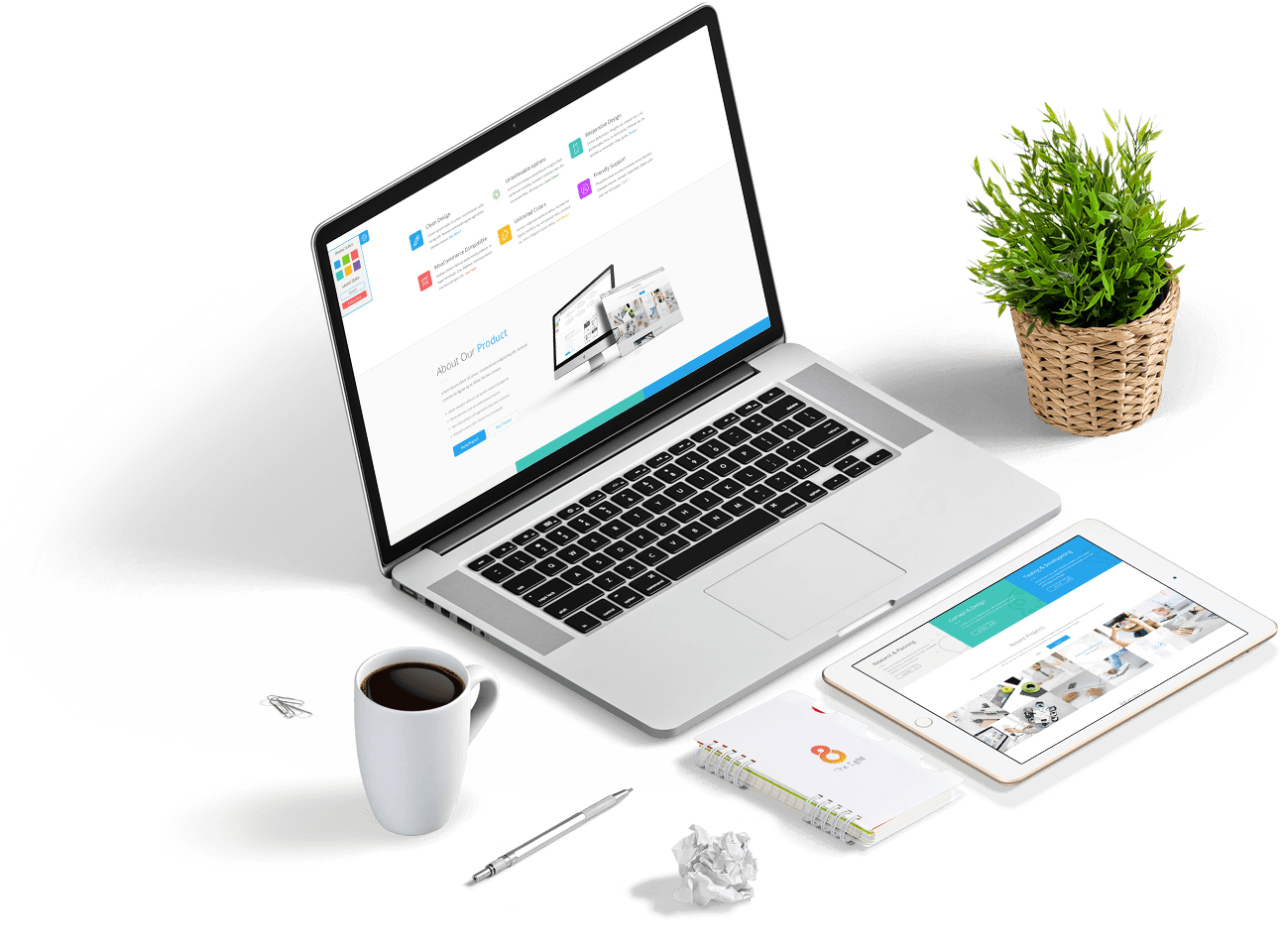 About
FinsQ
FinsQ provides one stop solution for all finance & Secretarial related jobs. The group includes associates and consultants spanning all major professions within finance & legal domain including Chartered Accountants, Company Secretaries, Cost Accountants, MBAs, CFAs and Lawyers.
The motto is to bring all necessary expertise under one roof to help businesses address bulky or unstructured problems quickly and effectively.